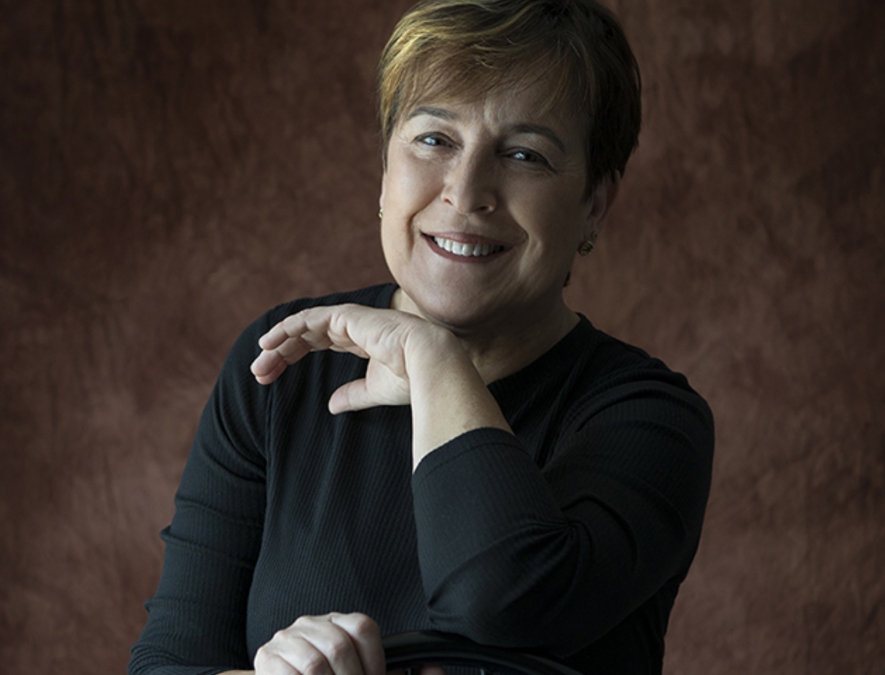 About the Project
She was introduced to photography in Reus when she was very young, in the early 70's, by enrolling to trainings at Agrupació Fotogràfica Reus. She first worked in monochrome and after a brief step through the slide, she finally jumped into digital photography.
Soon she starts to participate in competitions, first national and later international. She has won numerous national and international salons in Italy, Austria, Spain, Argentina, Slovenia, the United States and Serbia. She has been recognized at 2006 and 2019 Biennials FIAP World Cup.
All this activity has led her to obtain the following certifications: Catalan Photography Federation's Masters (MFCF), Catalan Photography Federation Honorary Member (HonFCF) and Spanish Photography Confederation Artist, ACEF.
In 2014, the International Federation of Photographic Art, FIAP, awarded her with the highest distinction, the title of Master, MFIAP, the first woman in Spain and the only one at this moment to obtain it.
In 2016, she won the Mo-tse Photography Master Award at the 6th China Jinan International Photography Biennial.
She has been jury in more than 60 national and 45 international competitions, including FIAP Club World Cup in Britain.
She has performed more than 50 exhibitions among Catalonia, Spain, France, Slovenia and China.
She has taught photography courses as well as published photographs in many magazines: Arte Fotográfico (Madrid), Objectiv (Belgium), La Fotografía (Barcelona) in addition to Fotosport books from 2000 to 2018, among other publications related to photography.
Her photographic topics are portrait, still life, travel and creative.
You can find more information on www.graciadelahoz.com